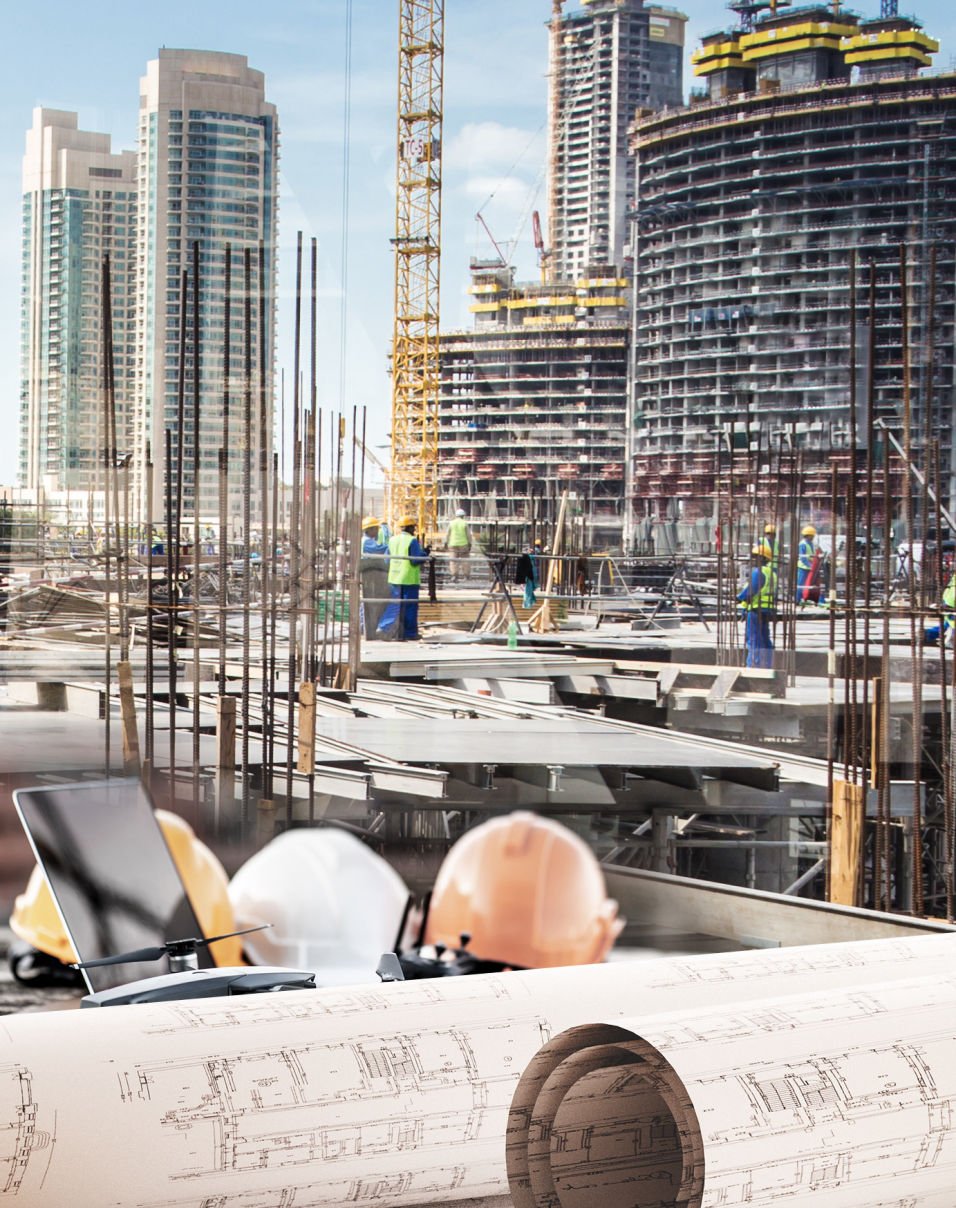 Overview
E&S Grounding Solutions provides a broad range of advanced electrical grounding services to meet the most demanding Customer requirements. In fulfilling our highest priority commitment to provide the best full-service electrical engineering grounding design services available, E&S employs CDEGS, the leading-edge computer modeling software from Safe Engineering Services & Technologies ltd. (SES TECH). This is the same world-class software used by electric utility companies around the world for designing their substations and transmission lines. By partnering with SES ltd., E&S Grounding Solutions offers this same advanced analytical capability for use on your project site!

Click below to download a PDF Technical Description of CDEGS software


Reduce your risk and liability with comprehensive electrical grounding system evaluations
Safety of onsite personnel and corporate liability exposure should always be the number one concern when it comes to electrical grounding solutions. The engineers at E&S Grounding Solutions can provide you with a complete electrical grounding system evaluations, audits and grounding safety surveys which can reduce the probability of injury and lost time and revenue caused by equipment and infrastructure damage as a result of lightning strikes, static discharge, main AC power ground fault currents and much more.

Our services include:
1. Inspecting, testing and improving site electrical and lightning protection systems to comply with regulatory standards and best practices.
2. Reducing ambient electrical noise and the risk of lightning damage that can cause outages and degraded service.
Good outside grounding is the foundation for an effective electrical grounding system
The foundation for an electrical surge, fault or lightning protection system is an effective outside grounding system. If you don't have a well-designed outside grounding system, other components of the protection system including inside bonding and surge protection, will not function properly. Our criteria for a grounding system evaluation is to determine how well the grounding design can efficiently handle and remove minor to dramatic voltage changes, and how the electrical grounding system will account for differences in potential from one end of a facility to the other when a lightning strike, surge or minor fault occurs.

When it comes to grounding protection every site is different, and the potential damage that can occur is different as well. Our comprehensive electrical grounding system evaluation can save you a lot of money by measuring the potential damage that can occur and by providing targeted protection to sensitive systems and areas that require the most protection.


When it comes to compliant electrical grounding we can help
Our comprehensive grounding system evaluations measure potential damage caused by:

• Lightning strikes
• Surges
• Minor faults
• Static discharge
• Transient noise
• Harmonics

Our specialized grounding system evaluations provide:

• Data for performing a lightning strike analysis
• Valuable data that will assist in coordination studies to specify the proper protective devices (relays, fuses, and circuit breakers) to protect distribution equipment
• Accurate data using true DC continuity testing
True DC Metering
Highly accurate electrical grounding system evaluation data requires a meter capable of measuring high voltages and currents. True DC Metering is the only viable method for accurate data analysis and E&S Grounding Solutions is one of the few companies that use a true DC meter to get very accurate data results.


Electrical Grounding Audit, System Analysis & Report
Whatever your issues may be, your customized electrical grounding evaluation and electrical grounding site audit will provide a detailed analysis with grounding solutions to your issues. The completed electrical grounding report can then be passed on to your design architects so that blueprints can be prepared to meet your construction requirements.
• Site Survey, Electrical Grounding System Analysis
• Specification Review
• Electrical Grounding System Resistance Testing: Clamp-on Induced Frequency Test
• Written Report with Recommendations
• Certificate of Certification
• Comprehensive electrical grounding system analysis and testing to document the specific details about your site.
We follow the ANSI / ESD S20.20 Electrostatic Discharge Control Program Standard
Approved as an ANSI standard, ANSI / ESD S20.20: Development of an Electrostatic Discharge Control Program covers the requirements necessary to design, establish, implement, and maintain an ESD control program to protect electrical or electronic parts, assemblies and equipment susceptible to ESD damage from Human Body Model (HBM) discharges greater than or equal to 100 volts.


Ground System Resistance Testing: Site Compliance Testing
Many equipment manufacturers now require that the grounding system for their equipment must be 5-ohms or less and that resistance-to-ground tests be conducted on the grounding system in order to validate the warranties on the equipment. The 3-point fall-of-potential method and/or the Clamp-on Induced Frequency Test are used to measure the resistance-to-ground of existing grounding systems.

Resistance-to-ground testing requires highly trained personnel to properly conduct the tests and ensure accurate results. In the past, many of these tests have been found to be invalid due to poorly trained technicians running the tests. Don't let the warranties on your equipment become "null and void" due to errors on the part of the people conducting those tests.

Our Ground system resistance testing includes site verification and a certificate of certification.
• Clamp-on Induced Frequency Test
• 3-point Fall-of-Potential Test
• Computer Modeling For Online Sites
• Site review of Ground System
• Soil Resistivity Test: Wenner 4 point Soil Resistivity Testing
• Computer analysis of the actual site grounding system & written report
• Soil testing and computer modeling to determine the various Soil Resistivity layers