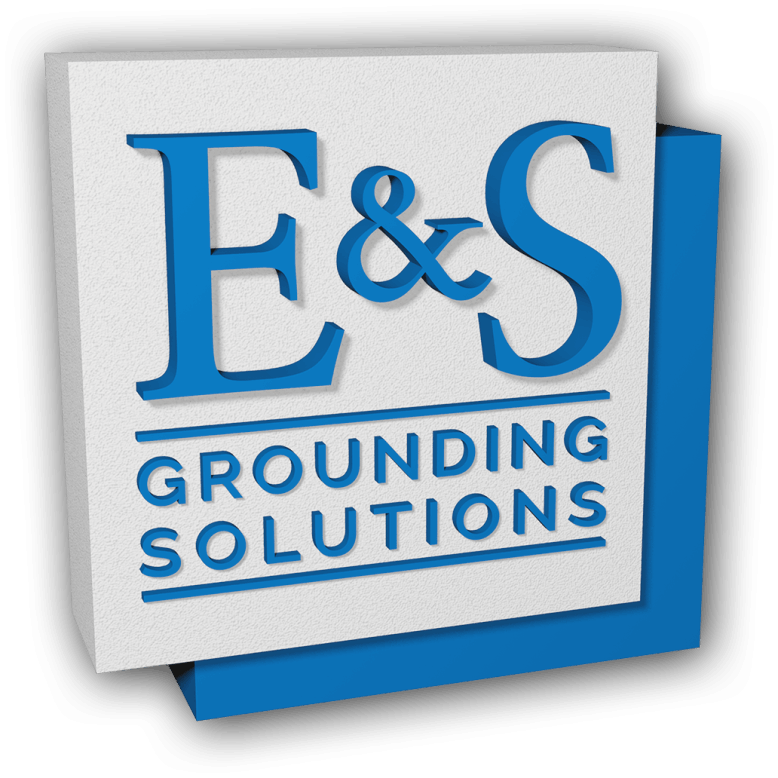 Founded by passion in our Garage... 19 years ago:
E&S Grounding Solutions, Inc. (E&S) was founded in 2002 by Michael Esparza and David Stockin, who realized that electrical engineers at that time had few highly expert resources to turn to when needing additional support for developing grounding and earthing systems.

It seemed that every company that was involved in the engineering of grounding and earthing systems also had a product to sell. A true independent grounding and earthing consulting firm was simply not available. Whether it was a company trying to sell simulation software, or a lightning protection system, or the latest gadget that supposedly would provide the best earthing electrode imaginable—most seemed to have a coinciding sales agenda. There appeared a true market need for a focused consultancy with a concentration on providing objective scientific expertise, without any influencing biases other than an unwavering commitment to superior engineering principles and precision. This is where the idea for E&S Grounding Solutions was born.
Finding the right engineering partners to make an impact in the industry:
Early on, one of our founders, Michael Esparza, liked to say that E&S was "two guys working out of our garage." Michael was initially not wrong about that and at first, acquiring corporate contracts for E&S was particularly difficult. E&S had substantial competition from big companies that were already selling other products and services to the electric power and telecommunications industries (beyond just grounding and earthing design engineering).

E&S soon realized it needed some additional engineering horsepower if it were to get the attention of the larger potential Clients. Therefore, in July of 2002, Michael and David sat down in a small diner with electrical engineer Jeffrey Drummond and during that breakfast formed a critical collaboration that has now lasted for nearly two decades.

During the first decade of the 2000s, the wireless telephone companies were scrambling to build and expand their cell phone networks. These cellular firms then preferred to give their electrical design and installation contracts to larger established firms, even if those firms were more interested in selling products over providing high-quality objective engineering. Fortunately, a few of the larger engineering firms that were already working for the cellular companies wisely saw the value of having on their project team an independent grounding/earthing consultancy with specialized expertise. These engineering firms realized the risk of clouding their engineering design work with product placement bias, and the E&S Grounding Solutions team was now officially in business.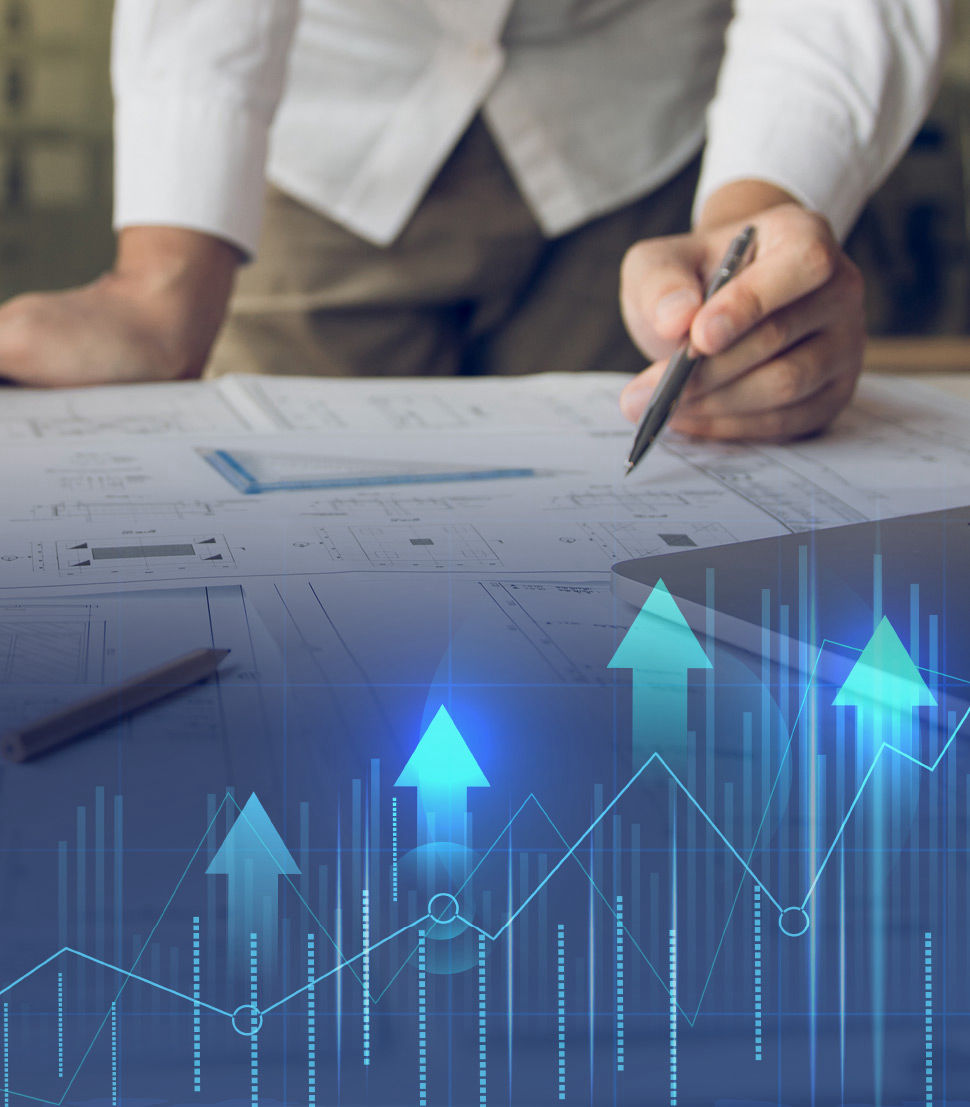 Surviving the growing pains of success:
That is not to say it was smooth sailing from that time forward. Establishing a consultancy as a subcontractor to other engineering firms is a great way to start a business, but it will not likely grow the company over time. E&S management realized that it needed direct Tier One supplier contracts to grow and survive the economic fluctuations of the macroeconomy. (The economic crash of 2009 was a brutal and harsh teacher.) The path to durable success for E&S had to include the ability to gain the trust of multinational corporations and the federal government, which is no easy task.

During the second decade of the 2000s, E&S brought on more full-time staff, developed superior quality and safety programs, and became certified under ISNetWorld. E&S developed new engineering and testing services, and most importantly, the E&S experts started writing. In particular, our Co-founder David Stockin and our Principal Engineer Jeffrey Drummond started writing blogs, articles, and whitepapers. Soon, E&S caught the attention of publishers and before long, McGraw-Hill asked E&S to write the very first chapter on grounding and earthing in the venerable Standard Handbook for Electrical Engineers. E&S Grounding Solutions is now known for its numerous books, articles, and a comprehensive collection of resources made available on its website.
A global leader in Electrical Engineering Consulting and Training.
Today, E&S takes great pride in being able to assist global industries to ensure their facilities are electrically safer for both equipment and persons. The E&S Mission is to Engineer, Educate, and Empower the world's leading electrical technology professionals and companies to become safer, more successful, and more profitable, every single day. E&S enjoys a world-wide reputation from its recurring Clients as being the "gold standard" in electrical grounding/earthing engineering.

E&S soberly recognizes that electrocutions are one of the top killers in the global workplace, and the need for superior grounding/earthing engineering, free from any product bias, is greater than ever. At least one-third of every conductor in a facility is grounded/earthed. These systems are a major infrastructure investment that when properly engineered, maintained, and inspected, should provide decades of electrical safety for persons and equipment.

E&S consistently perseveres to design well-engineered grounding and earthing infrastructure systems, with a prudent sensitivity to cost-effective configurations that will provide decades of safety for all our Clients' equipment and personnel.