E&S VILT Training
Virtual Instructor-Led Training simulates the classroom experience in a virtual environment, providing Attendees the benefits of online convenience at reduced cost, with the real-time access to senior-level instructors. All Attendees have the option to receive either IEEE CEUs or PDHs for the Courses taken, or at minimum an E&S Certificate of Attendance.

A short list of our most popular courses:

1. Grounding & Earthing Concepts
2. Grounding & Earthing for Managers
3. Introduction to Grounding & Earthing
4. Applications of Grounding & Earthing
5. Lightning Protection Systems
6. Grounding & Earthing for Cell Sites,
Data Centers, and Motorola R56

.. and many more,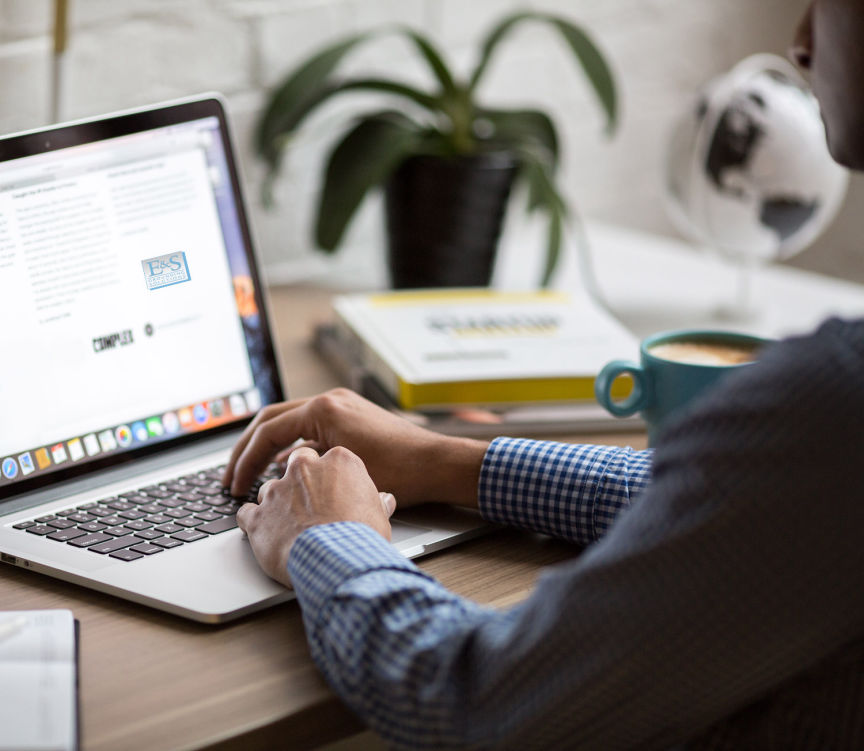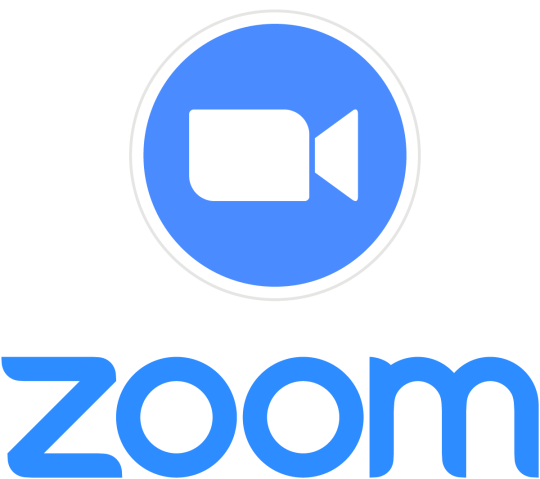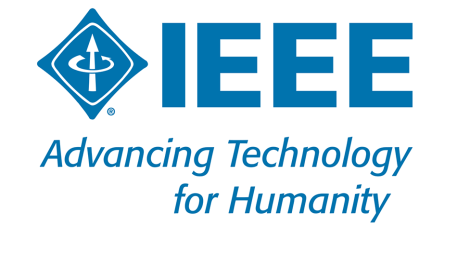 E&S Grounding Solutions is an accredited Training Provider by IEEE, and proudly offers IEEE-certified CEUs for all E&S Courses. IEEE Certificates are available for all E&S Students/ Attendees upon completion of E&S Training Courses, to include the Module-level sessions.

What exactly is IEEE and why this is important for your career?
IEEE and its members inspire a global community to innovate for a better tomorrow through its more than 419,000 members in over 160 countries, and its highly cited publications, conferences, technology standards, and professional and educational activities. IEEE is the trusted "voice" for engineering, computing, and technology information around the globe.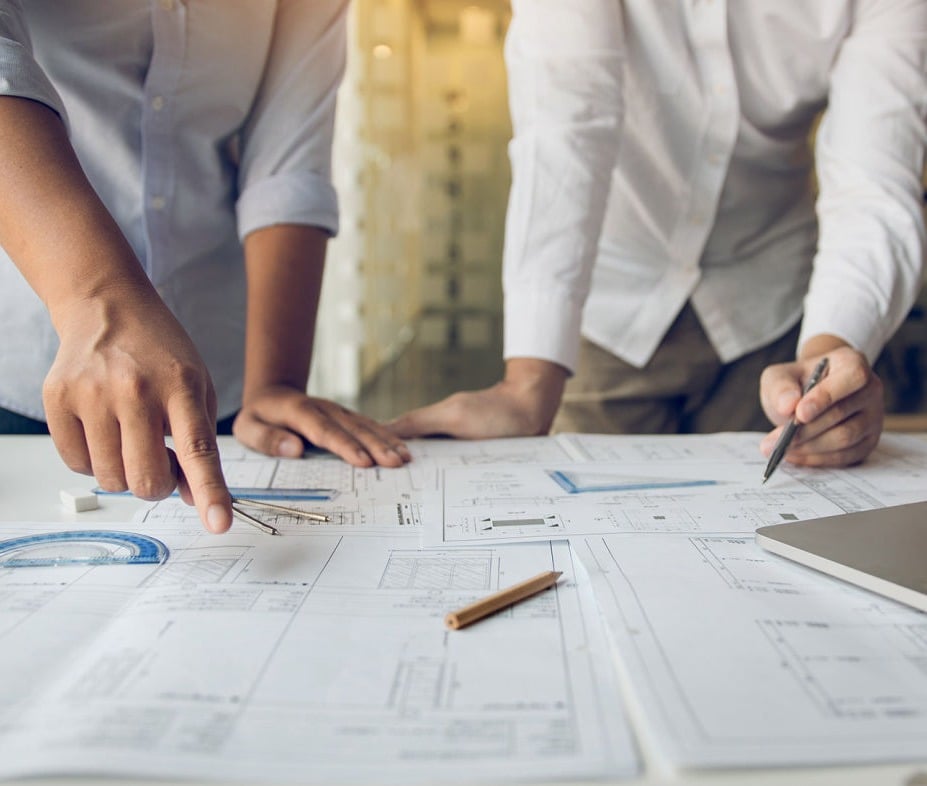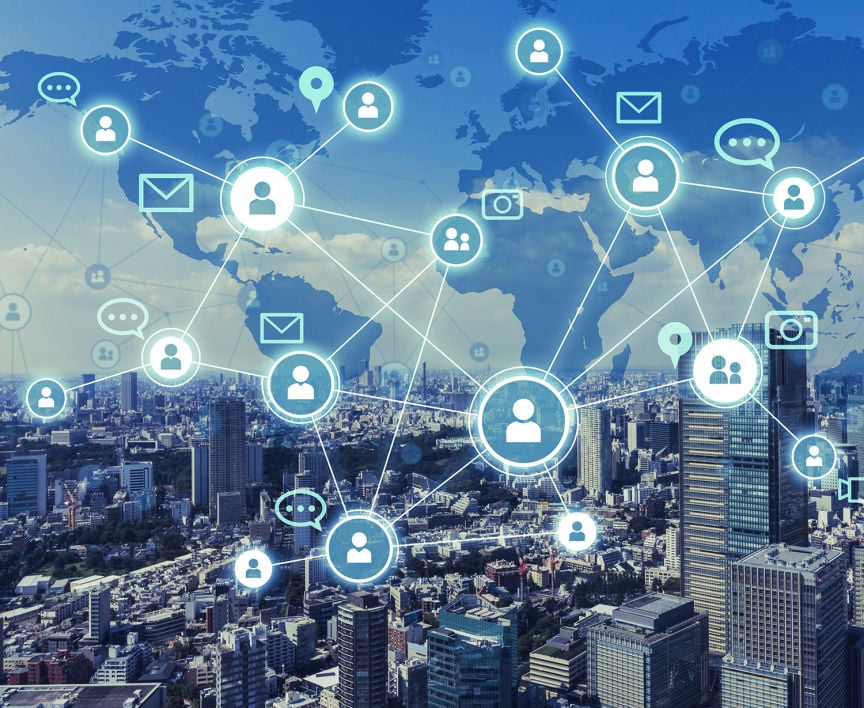 Live Webinars via Zoom
Our Courses provide several grounding and earthing core concepts, including: the purpose of grounding and earthing, the electrical systems that comprise an electrical grounding/earthing system, the sphere-of-influence theory, basics about electrodes, the types of testing related to grounding and earthing, and the basic components that make up grounding and earthing networks.

Topics include: Cost-of-life, legal liabilities, regulatory responsibilities, maintenance policies, cost-benefit analysis for facility infrastructure, and other high-level discussions related to electrical systems.
See our list of live events coming up and reserve your spot in advance!
Click for more info about all our modules covered.
---
"We offer training from applied classroom theory for electrical engineers, all the way through to
hands-on, in-field training for technicians. All courses can be customized to fit for your specific needs."
---