14 Years of industry certified text-and-handbooks we wrote and co-authored are now available on Amazon.


---
"We offer training from applied classroom theory for electrical engineers, all the way through to
hands-on, in-field training for technicians. All courses can be customized to fit for your specific needs."
---
---
"Over the past few years we wrote and co-authored several book on grounding and are now considered the premier electrical grounding and electrical safety consulting firm in the USA."
---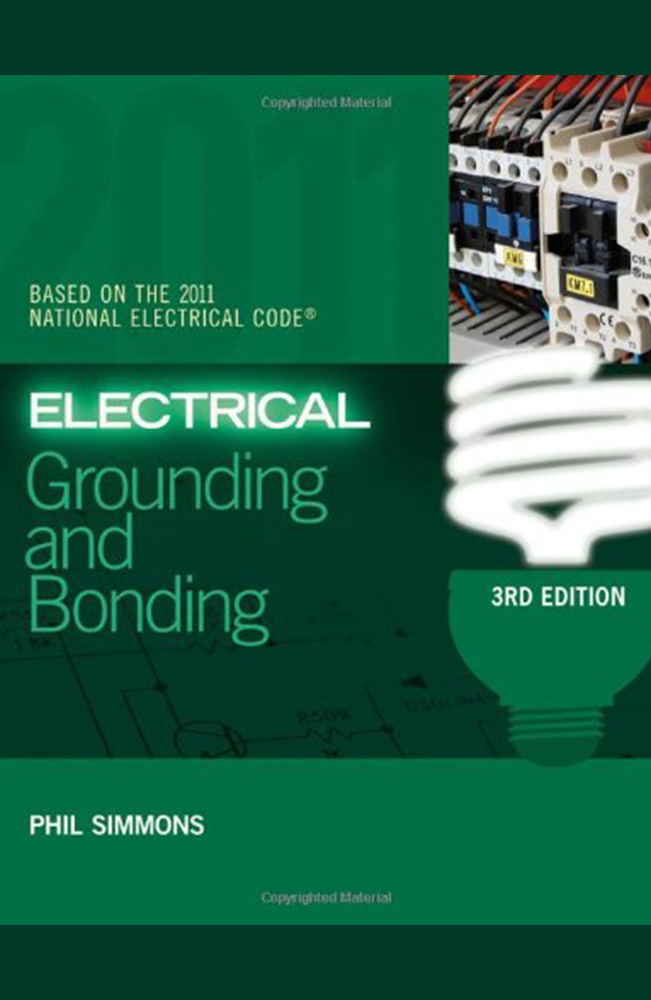 Phil Simmons - 3rd Edition
Electrical Grounding and Bonding
The book examines the critical concepts of calculating conductor sizes, reading and interpreting NEC tables, the use of grounded conductor connections in DC and AC systems, as well as various installations and sizing. Updated full-color and dynamic illustrations.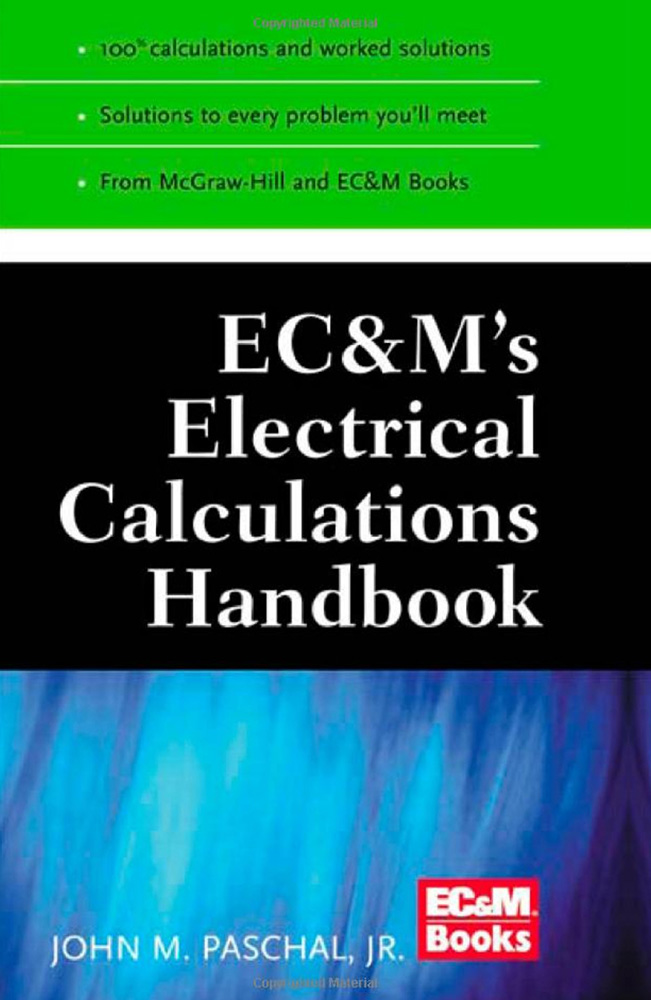 McGraw Hill - 1st Edition
EC&M's Electrical Calculations Handbook
This portable Handbook gives engineers a handy, one-stop resource for finding the calculations they need to increase profits, solve technical problems, and be NEC compliant. This guide brings together two of the most respected names in the electrical industry: McGraw-Hill and EC&M magazine.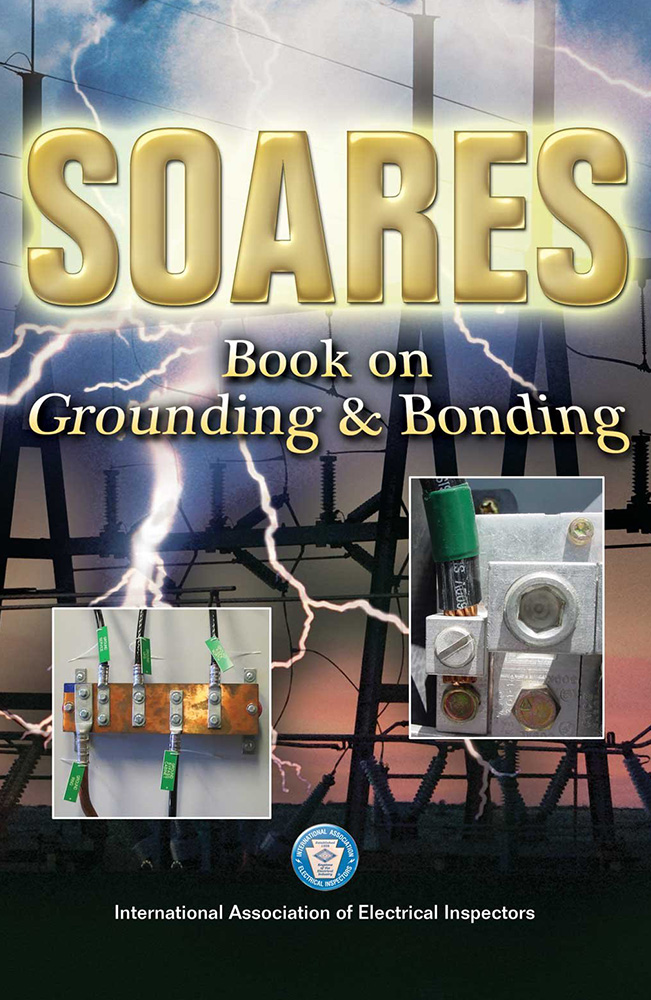 2011 NEC Compliant
Soares Book on Grounding and Bonding
For those eager to improve their skills in electrical grounding and bonding, this is the book to get. Not only does it explain how and why certain grounding methods are used, but it does so in a logical way, balancing text with photos and accurate illustrations.